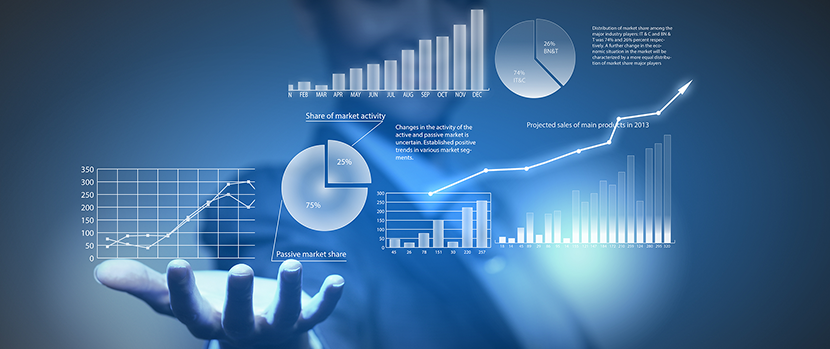 No matter how hard individuals work, they cannot overcome a flawed process design, much less the burden of no design at all. Increasingly, organizations are realizing that the first step in almost any major project is to analyze and define their business processes, and then communicate those processes to those who need them. This activity is absolutely critical to all types of projects, especially those that affect one or more business processes. Business Process Design is critical and needs to occur as an early phase of a project.
The process of analyzing existing processes and defining new or improved ones takes place in facilitated group sessions, often called modeling workshops because one of their tangible outputs is a business process model. Team members typically include
Subject Matter Experts (SME's) from the organization that work in the process
Business Analysts trained in Business Process Engineering and Business Processing Mapping
Practice Areas
Create and maintain business architecture
Conduct feasibility studies
Identify new business opportunities
Scope and define new business opportunities
Prepare your business case
Conduct and initial risk assessment
Develop Systems
Implement process improvements
Implement organizational change
Perform strategic planning
Develop policies
Provide requirements planning and management
Provide requirements analysis and documentation
Provide solution assessment and validation
As a single point of contact or as part of an integrated management team with the customer, we apply best practices and management skills developed on many completed projects, to assist our customers in achieving their business objectives.
Our certified Project Managers, Program Managers, Project Schedulers and Project Coordinators implement project plans, mentor your staff, and improve your project management disciplines.
Some of the areas in which our team can assist are
Methods and Approach
Project initiation and scoping
Business Case development
Requirements gathering, elicitation & quality review
Data Modeling
Process Modeling
Business implementation
We can provide support in all project environments including Agile and PRINCE2.
Practice Areas
Project/Program Managers Services
Organizational Change Management
Portfolio Management Services
Schedule Management Services