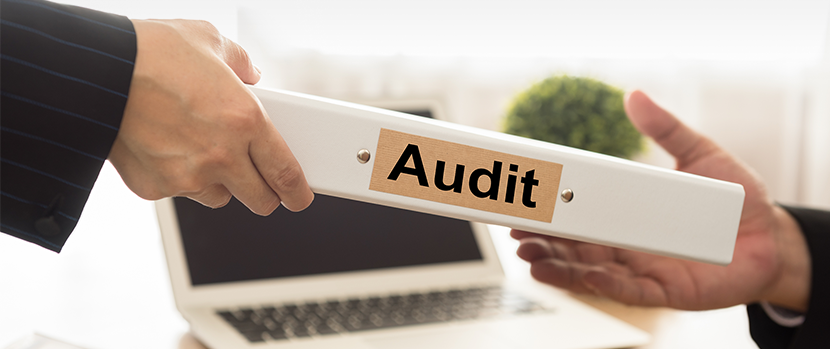 In addition to these services STS also provides services to international companies opening a foreign operation in the US. STS provides 100% legal offshore strategies to ensure safety of your assets and full advantage of your offshore investment. We will be your front office!
STS can help with
Advice on the correct form of business to choose: Branch / Subsidiary / Independent / Corporation / Partnership / LLC / LLP, etc.
Advice on state you should incorporate. You have distinct advantages of choosing the right state.
Incorporation of such business entity for cost plus nominal fee. Total approximate cost $650 (Including Taxpayer's identification number etc). We give you turnkey setup to open a bank account, enter into contracts and start doing business.
Assistance in sourcing right coverage after your client opens a business entity, to conform with local laws pertaining to salary withholding taxes for federal, state and local taxes, social security, state and federal unemployment insurance, workmen's compensation and disability coverage (mandatory in some states).
Depending on your needs, Ramesh Sarva CPA PC can provide fiscal year ending March 31st for the entity, provide accounting and/or auditing services, prepare appropriate tax returns for federal, state and local tax agencies.
For your US-based clients, we can provide information pertaining to 'Transfer Pricing Concepts' anti-dumping regulations, etc.
For small businesses, Ramesh Sarva CPA PC can provide the services as a 'Representative' or as an 'Agent' representing in matters of taxation.
Perform Internal Audit services for Business and IT includes functional audits, process audits, regulatory compliance audits and quality assurance reviews.
STS provides ongoing consulting and support to client organizations so that their offshore strategy works smoothly their business reaps rewards that come from proper offshore planning.